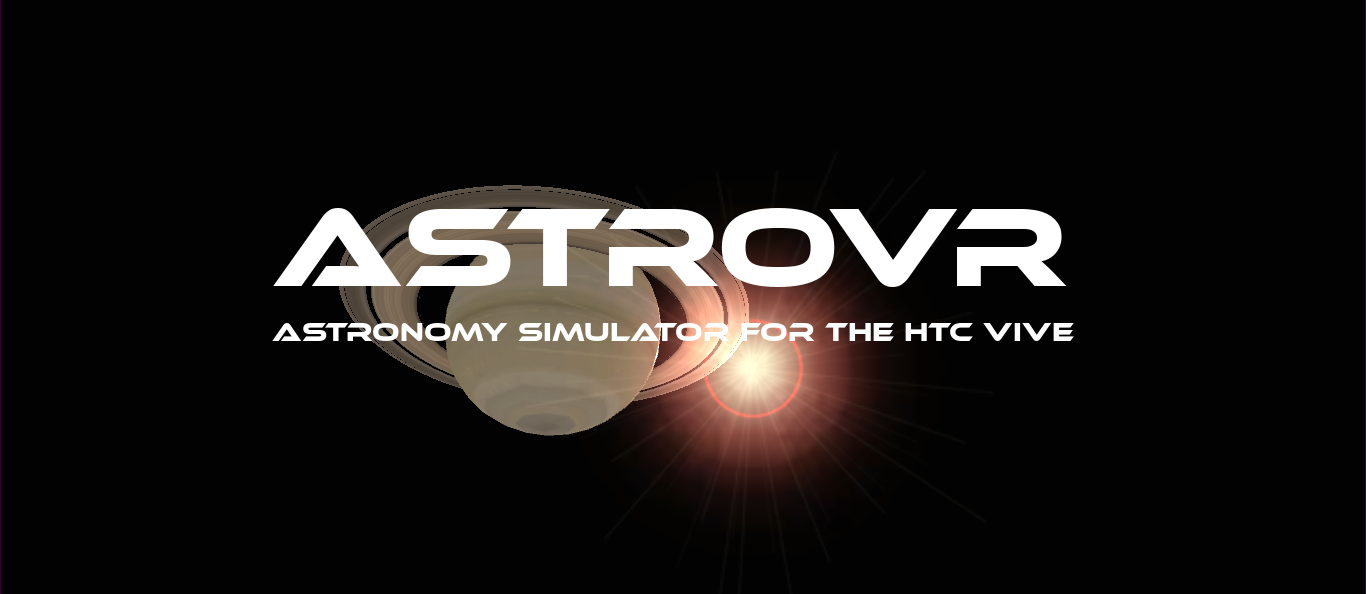 AstroVR
AstroVR Demo and Bug fixes!
---
Update Log: 6/6/2017
Bug fixes:
Fixed a bug where the solar system view was broken.
Cleaned up Codebase.
Optimized stars.
Get ready for new features... coming soon.
Free Code?
Today we released a demo for AstroVR. If you are hesitant about buying the full version you can try a demo for free! The demo cannot see the planets or satellites, but you can see the sun, moon, stars, and constellations. Which we feel is enough to see if AstroVR something you would enjoy.
To get the rest of the features along with all future updates for AstroVR you may buy a copy for $2.99.