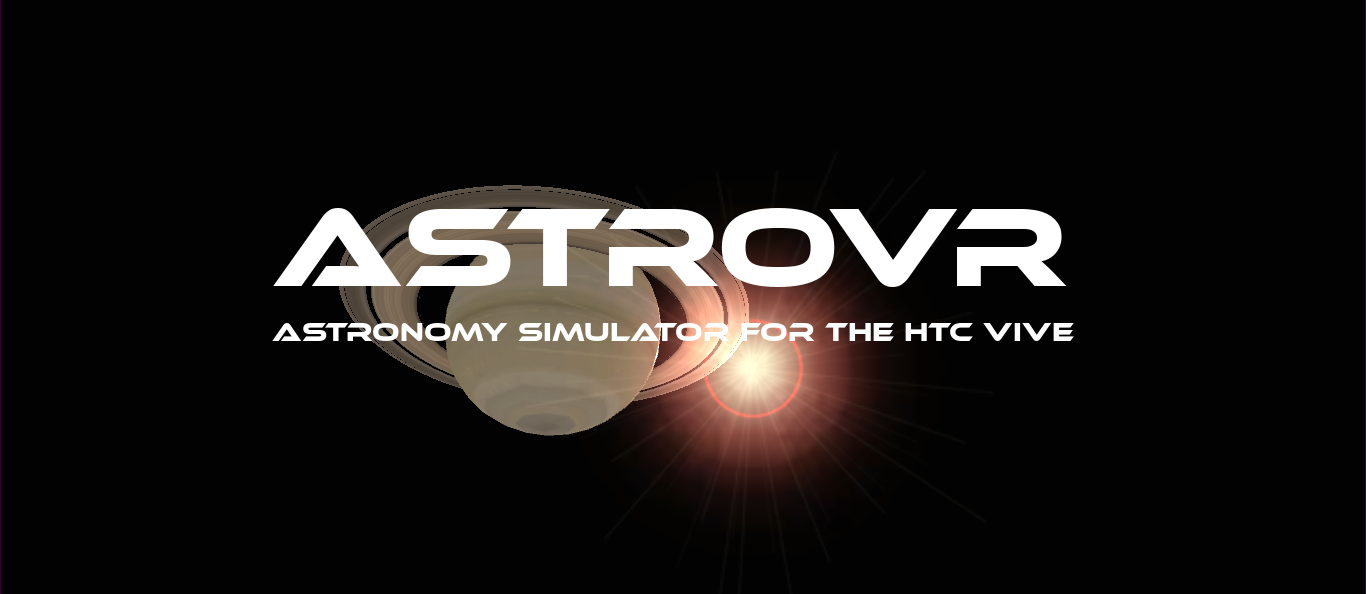 AstroVR
Update Log - 6/29/17 | ISS and more!
---
Today as a part of the Seattle VR Meetup, StarVR is updated with new features including
- An ISS view
- Updated Pluto Textures
- Plus bug fixes!!
We are happy to release these new features,
keep watching this page for more updates!
Have fun stargazing!
- StarVR Team