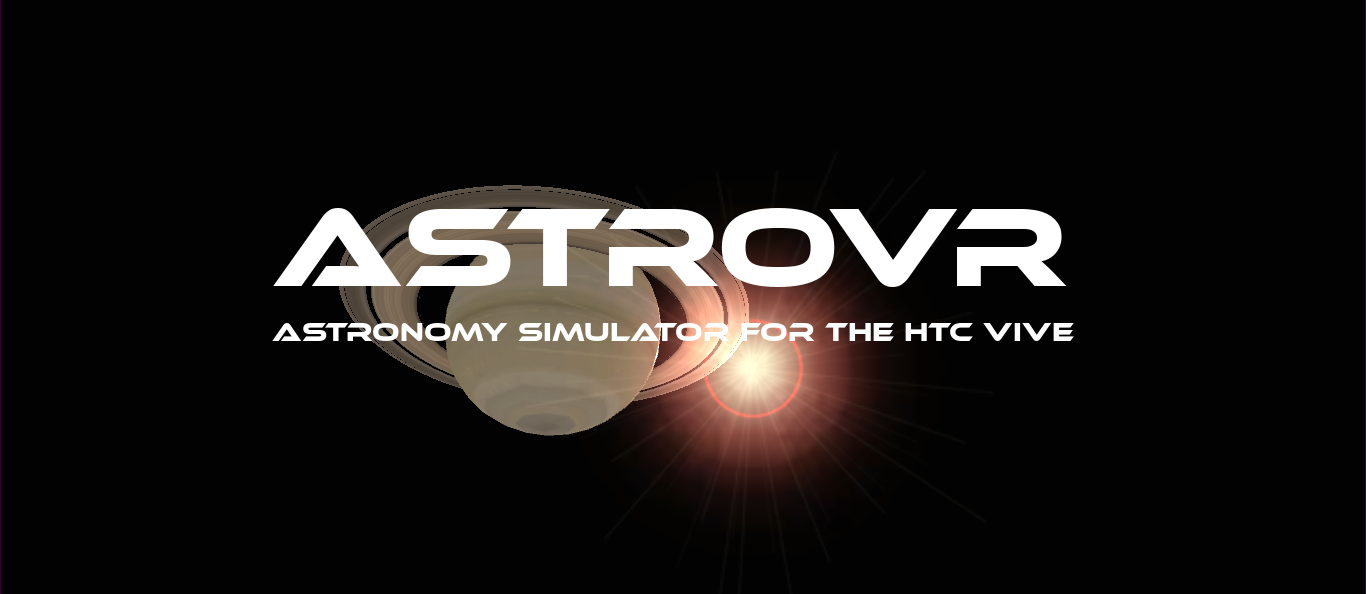 AstroVR
Update Log - 6/8/17
Today we focused on reoptimizing our code.
We changed how the menus switch their views.
Optimized Label toggling code (4 lines down from 21)
Started the basis to remove shaking when looking at larger planets.
Added source code to switch to ISS view (coming soon)
This should be a good start to making StarVR work better on lower-end VR rigs, making it more accessible to all.
P.S. if you have not picked up a copy of StarVR, you can get a demo to see if you like it!
Tweet at us @starvroffical or @ajmwagar